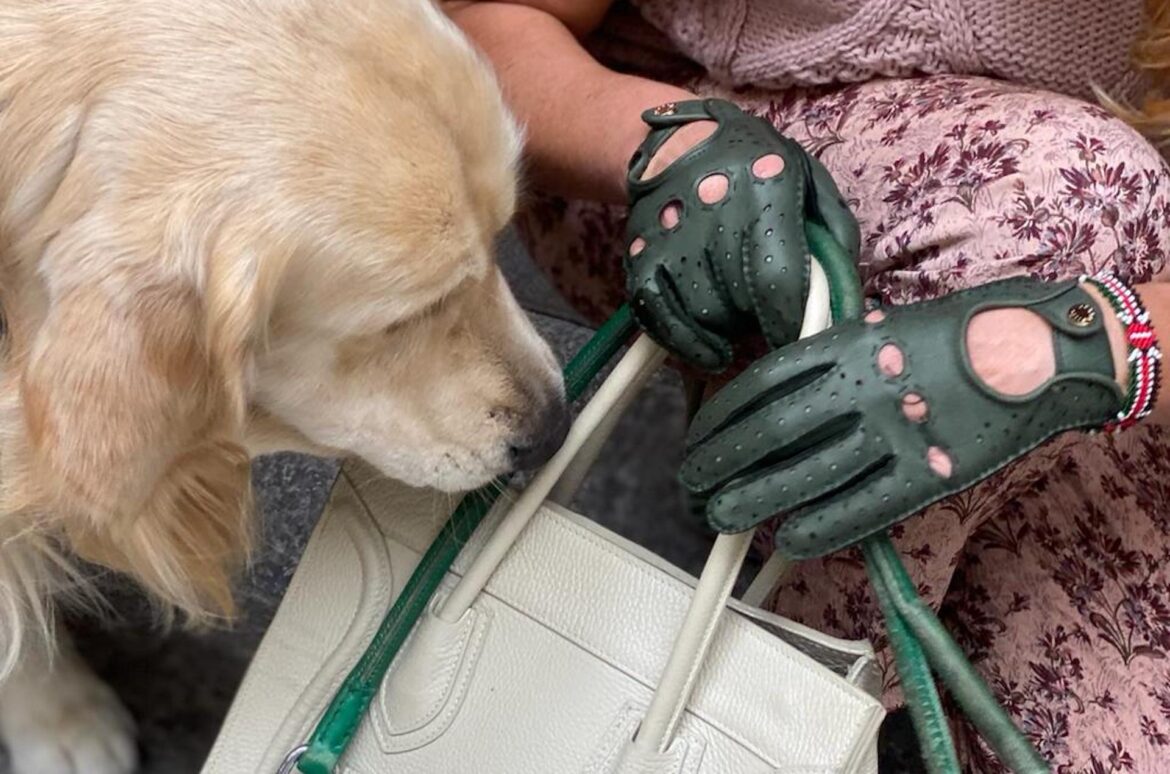 There are many gloves which are perfect for this autumn season: today we want to highlight article 173d.
These elegant women's gloves are ideal for driving but also for your city life; they help fight these days' cold weather waves and are the solution for getting behind the wheel and tackling a journey in full comfort.
Made entirely of deerskin, these full-fingered gloves feature holes in correspondence of each knuckle which allow ample finger movement;  holes ensure ventilation, while the clip closure secures them easily to your wrist. Entirely unlined, they maintain an adequate hand temperature and have always been the choice of many of both our loyal and new  customers.
Handcrafted, these gloves have been designed for those who love elegance and at the same time need to get behind the wheel and be able to rely on an accessory that ensures grip and increases the pleasure of driving with style. Available at our Milan flasghip store, Via Sant'Andrea 17.
Discover them on our online shop here