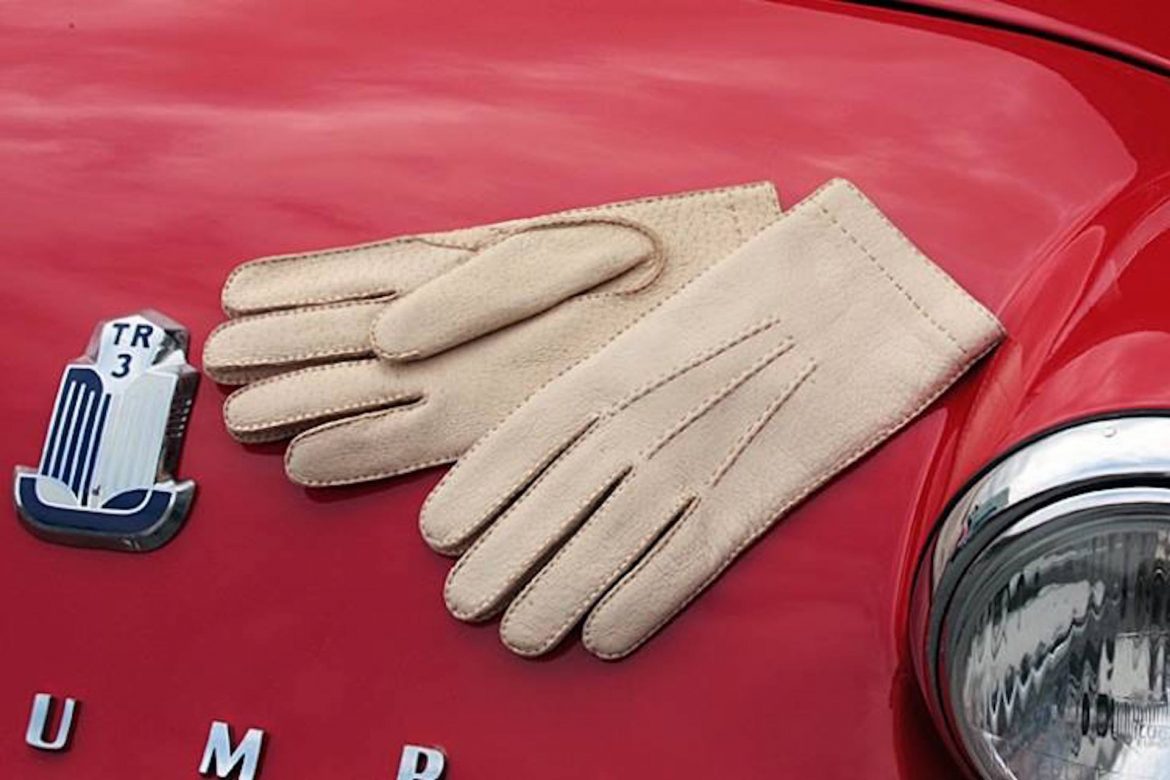 Restelli's driving gloves are the perfect companion for those who love to drive their car safely. The thinned thickness of hand-sewn leathers enable a better grip on the steering wheel and the gear stick, thus an overall more thorough control of the vehicle along with freedom of movement, comfort and freshness especially for longer trips.
Driving gloves are generally a niche product since they are destined to real connoisseurs who love small details and luxury accessories and live their drive time as a pleasant and rewarding moment!
This is exactly why nothing is left to chance; it includes selecting the finest deer skin or the thinnest nappas crochet patterns paired with leathers, hand-sewn stitches, taps and holes coming in different sizes enabling a better ventilation. And an array of colors that satisfies even the most demanding pilots! To visit our online shop, please click here.
Art 173 Hand-sewn deer grain leather. Hand-tapped contrast bindings. Automatic stud fastener closure with logo. Wide range of colors availability.
Art. 29 Super thin nappa with sand hand-sewn crochet patterns. Piquet stitches.  Leathered automatic stud fastener closure. An elastic band near the wrist creates a perfect fitting.