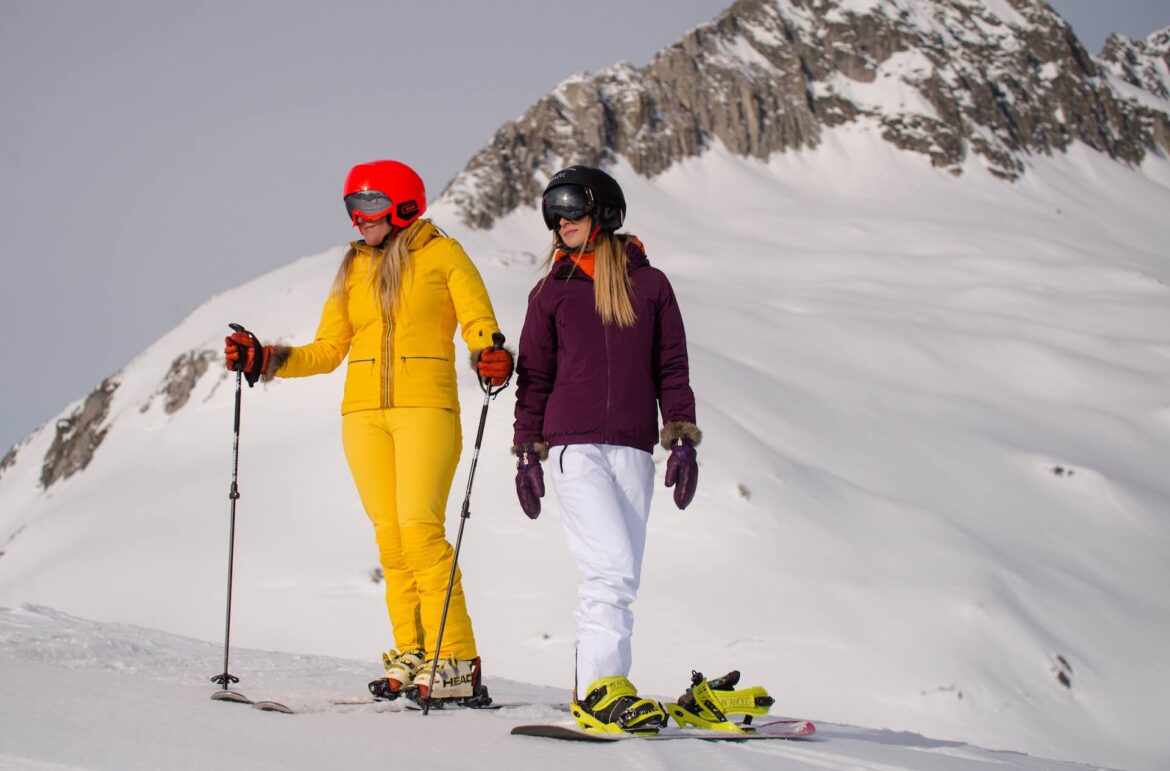 Skiing lovers, it is time to hit the slopes again!
It was recently confirmed that starting June 13 the Passo dello Stelvio ski resort will officially start the new summer season. For powder lovers like us this is really great news!
Starting June 20th it will also be possible to ski on the Mattherhorn for those who access it from Cervinia.
Celebrate the start of the new season! Buy your ski gloves on our online shop: simply click here
Photo credit: dsp. | davidschnellphotography.com