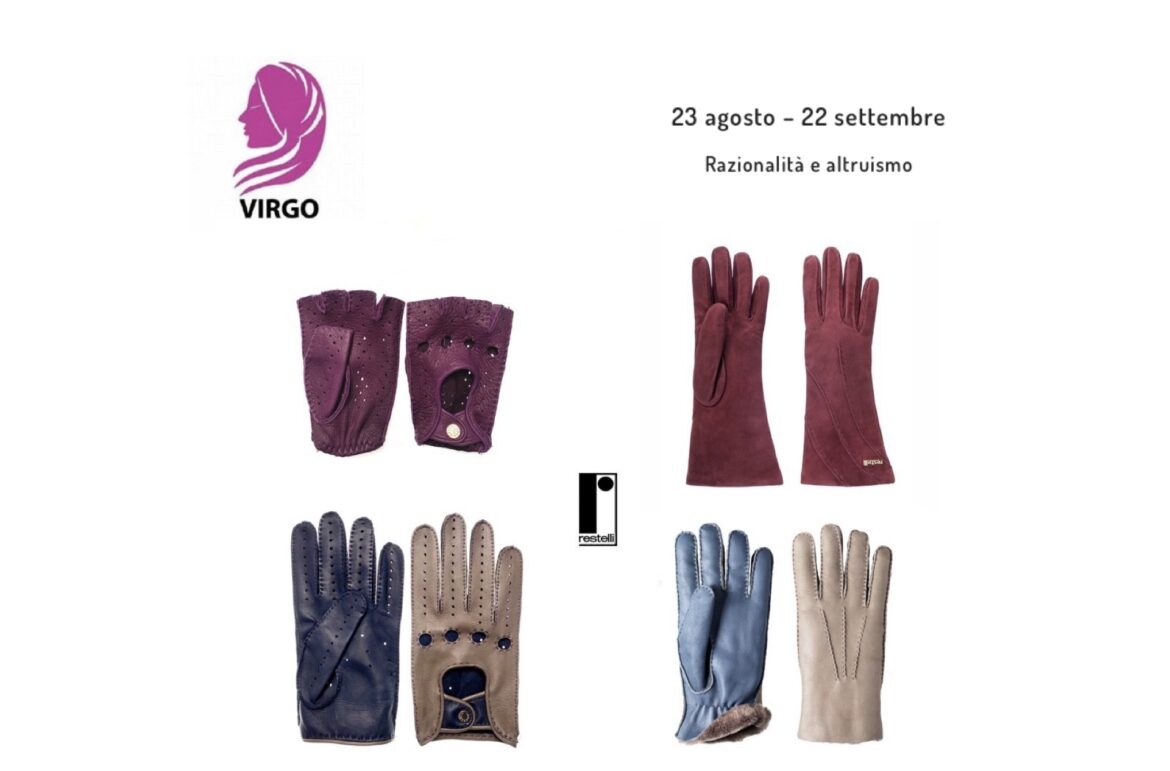 She is rational and systematic, he is a maniac for details and a volcano of ideas! 
That's what they are like those born under the sign of Virgo who are celebrating their birthday these days: did you recognize them?
Choose the right gift for them: a pair of Restelli gloves.
Rely on our astrological gift guide; we have carefully studied every zodiac sign identifying the right gift for everyone.
Discover the perfect gifts for those born under the sign of Virgo:
Presents for  him: https://restelliguanti.it/en/he-virgo/
Presents for her: https://restelliguanti.it/en/present-for-her-virgo/
Are you interested in other zodiac signs? Please visit our astrological gift guide here: https://restelliguanti.it/en/astrological-gift-guide/