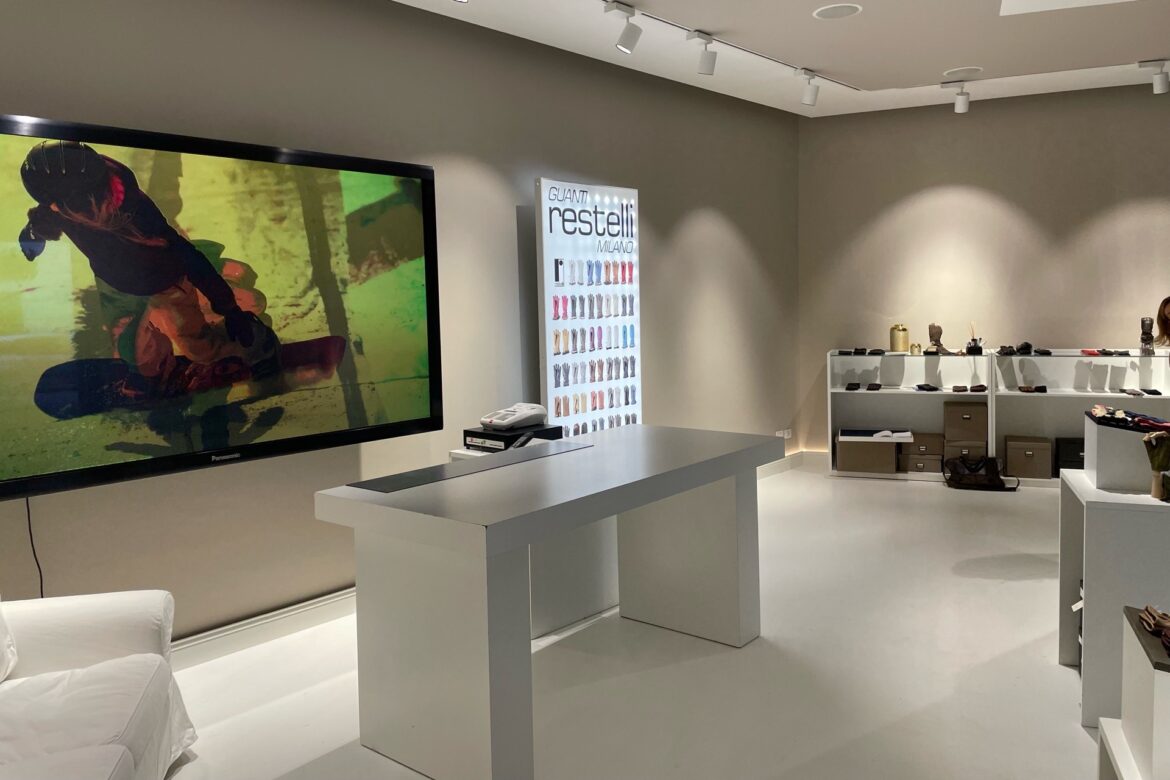 If turning 100 is an endeavor, celebrating the 101th birthday means even more: this is why we decided to mark this event and open our first flagship store in Milan's fashion district. Our shop is located on via Sant'Andrea 17 and is open on Monday from 2pm to 7pm, and from Tuesday to Saturday from 10am to 7pm. During the Christmas period we will also be open on Sundays.
Our flagship store has been completely renovated and allows you to browse our collections, ask for our advice and try on our gloves. The personalization service is also active; it allows you to personalize your gloves and add your monogram; an ideal solution for those who want to make a very special gift.
Our store encompasses the history of a company that was born three generations ago: since 1920 we have been producing handcrafted gloves for men, women, skiers and drivers in an artisanal way, with attention to detail and with a lot of passion. We look forward to seeing you!