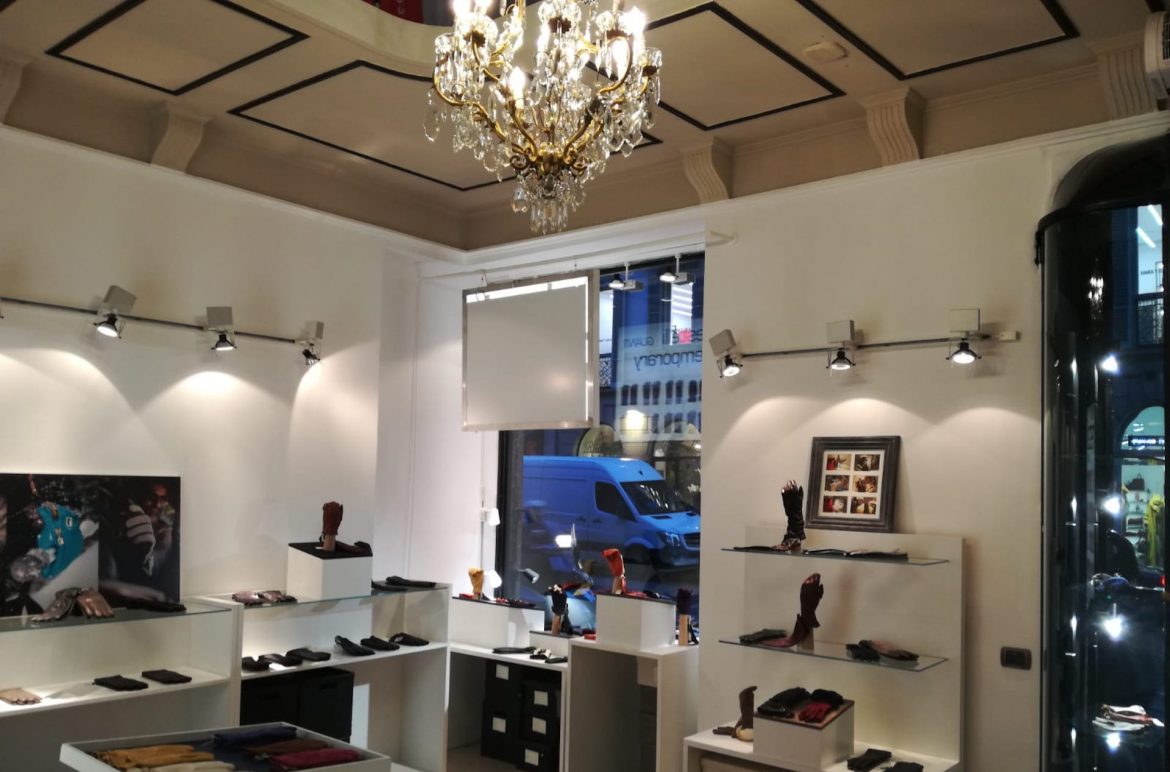 Dear customers,
I have decided to write on our blog and our social media to let you know that once again we are going to set up our Restelli Temporary Shop; we will be back at Milan's Via Manzoni 19 from November 2 until December 31.
This is our answer to uncertainties affecting our beloved Milan. It is the answer of the Made in Italy compartment and fine craftsmanship small enterprises which have decided not to give up and are ready to take things forward with passion and enthusiasm. And a little bit of folly that is necessary to run a company. I am also doing this to celebrate our 100th birthday. A very important milestone which makes me very proud of everything I have learned with patience and dedication. I want to thank my grandparents who founded the company and my parents who have seen it thriving with unlimited enthusiasm. But, moreover, I want to thank many generations of customers who love our gloves.
For those who won't make it to Milano before the new year I would like to remind you that you can purchase your gloves online on our e-shop and you may also choose our personalization services.
We look forward to seeing you at our Via Manzoni 19 shop or our online shop.
Best regards,
Raffaella Restelli